Sponsors
Thank you for supporting AFOS!
We are pleased and proud to showcase our sponsors. Thanks to their support, we are able to work towards our mission to promote, protect, and advance Federal Service Optometry in meeting the eye and vision care needs of Federal beneficiaries. Additionally, without their support, our dues would be significantly higher.
Whenever you have the opportunity, please thank them for their generosity and their vision in supporting state of the art optometric care in the Federal Services!
** If interested in becoming an AFOS Sponsor, Exhibiting at an upcoming AFOS meeting, or advertising in our quarterly newsletters through emails or the website, please contact Dr. Lindsay Wright today!
Patriot Sponsors
Diamond Sponsors
Gold Sponsors
Silver Sponsors
Educational Sponsors

At Glaukos, our focus is to develop and lead the global ophthalmic market with novel therapies for the treatment of glaucoma, corneal disorders, and retinal diseases—therapies that advance the existing standard of care and enrich the lives and treatment alternatives for patients worldwide.
Learn More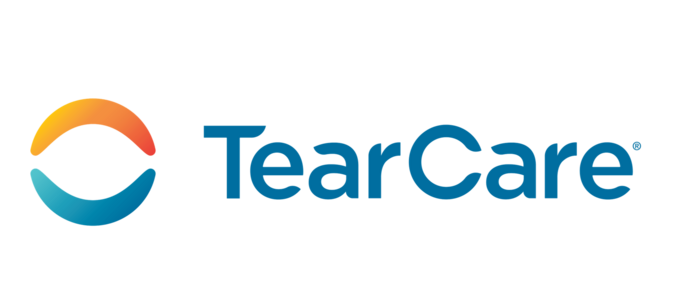 Transforming ophthalmology and optometry by addressing the underlying causes of the world's most prevalent eye diseases.
Learn More